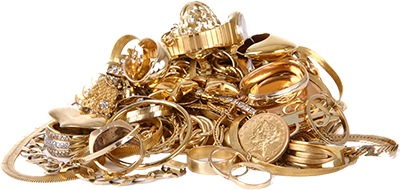 At Tulsa Gold & Gems, we pay the most for your scrap gold, gold jewelry, gold coins, dental gold, and gold bullion. The price you receive for your gold depends on the karat value that it contains and its weight. The term "karat" in relation to gold is the measure of gold purity by mass. When a customer brings us gold, we evaluate it and give you the highest price for it. Inspection of your gold pieces should indicate a specific karat weight and that is compared to the spot price and we just simply pay you more so we can continue to earn your business.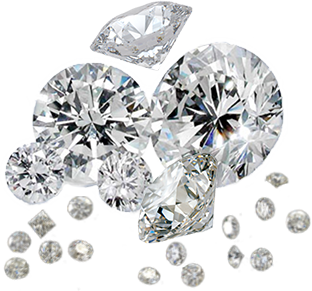 At Tulsa Gold and Gems, we are certified diamond buyers. We purchase any sized diamond and pay cash for diamonds. If your diamond is GIA certified, please bring your certification with you when we evaluate your diamond. This helps to get you top dollar for you diamonds. Our certified gemologist will take special care to determine quality and price based on clarity, color, cut, and carat weight. You can be assured you'll be treated fair and get the most for you diamonds.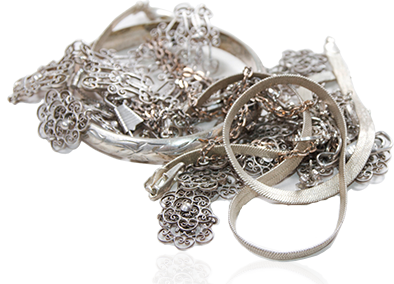 At Tulsa Gold & Gems we buy all forms of silver: scrap jewelry, new silver jewelry pieces, silver coins and even flatware pieces. Generally, anything called "silver" or "sterling silver" is 92.5% pure silver and is valuable. However, many times we get plated flatware or jewelry and frankly it's hard for anyone to tell it from sterling. That's why at Tulsa Gold and Gems we don't just depend on chemicals to test purity, we've invested in instruments that assure our customers a true evaluation. Additionally, we buy U.S. Silver Coins dated Pre-1964 including Dimes, Quarters, Half Dollars, Morgans, Liberty, and Peace Dollars.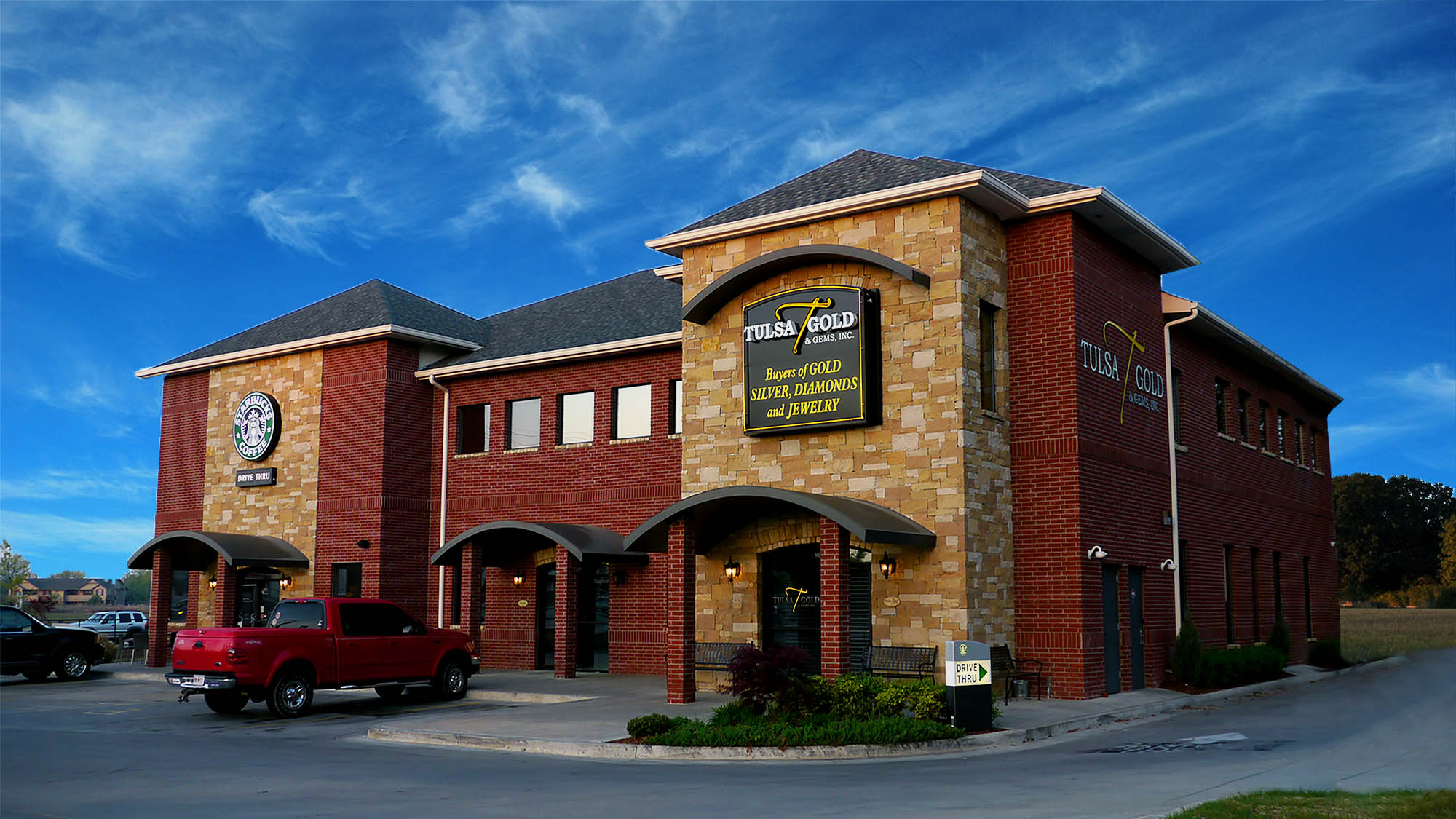 Tulsa Gold has been serving customers for over 30 years and have the good reputation of always paying the most for our customers gold, silver, diamonds and jewelry. Back in 1984 we were strictly diamond wholesalers and served retailers nationwide.
When the gold price went up drastically back around 10 years ago, we decided to serve retail customers, by going direct to them and paying them the most for their diamonds, gold, silver and jewelry. This practice of paying more forced large volumes of customers to come to us. This results in our smaller profit margins, but the increased volume makes up the difference. The success of our organization is built on this simple idea of paying our customers more than anyone else.