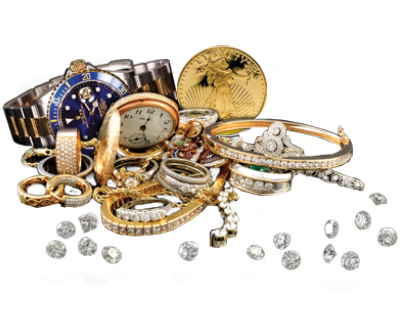 WE BUY YOUR UNWANTED GOLD, JEWELRY & PRECIOUS METALS
At Tulsa Gold & Gems we buy:
All precious metals including gold, silver, and platinum
Diamonds of any shape or size, certified or non-certified
Scrap/broken jewelry items as well as super high end pieces
Coins – gold or silver (silver must be pre 1964)
Silverware and Flatware
Bullion and Rounds
Dental Gold
Watches
WE DON'T BUY GEMSTONES & COSTUME JEWELRY 
We do not buy costume jewelry
We do not buy any plated material, whether it be gold or silver
We do not buy gemstones (topaz, emerald, aqua, ruby, amethyst, tanzanite, sapphire, etc.)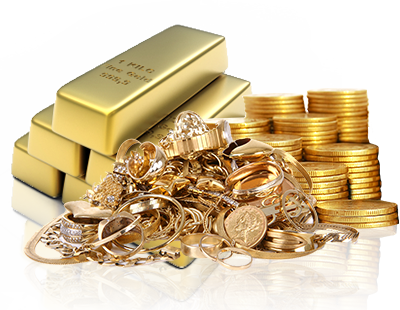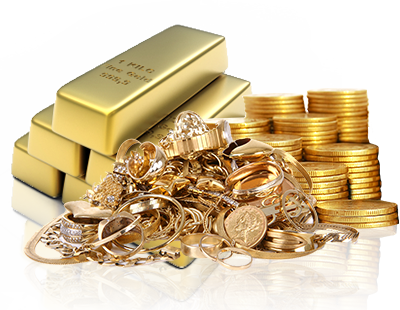 What type of Gold items do you buy?
At Tulsa Gold & Gems, we pay you the most for your scrap gold, gold jewelry, gold coins, dental gold, and even gold bullion and rounds.  We will evaluate your gold items and give you the highest price for the value of your items.  Typically, items made of gold are marked with a karat weight. The term "karat" in relation to gold is the measure of gold purity by mass.  Inspection of your gold pieces should indicate a specific karat weight. The price you receive for your gold depends on the karat value that it contains.
We do not buy anything gold plated.  These items are generally marked "plated" or H.G.E. (Heavy Gold Electroplate).
Common Karat markings found on gold jewelery:
For 10 karat – 10k, 10kt, 417 ( 41.7% pure gold)
For 14 karat – 14k, 14kt, 585 ( 58.5% pure gold)
For 18 karat – 18k, 18kt, 750 ( 75.0% pure gold)
For 22 karat – 22k, 22kt, 916 ( 91.6% pure gold)