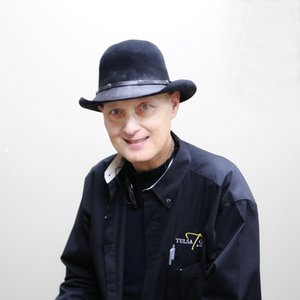 I enjoy spending time with my family and spoiling my grandkids. I also like to travel and discover places I've never been.
I've been in this business the better part of my long life. I've seen pretty much everything. Although…. I still enjoy the unique items that cross my desk. Some might call me a jack of all trades when it comes to the jewelry industry. I can buy it, sell it, grade it, create it and melt it.
I've been with Tulsa Gold & Gems nearly from the beginning, and it's been amazing how it has developed into what it is today.