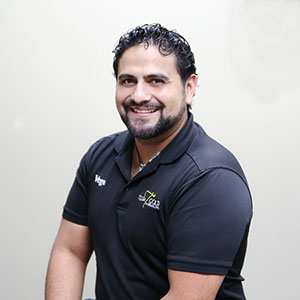 Something about me? Well, My favorite song/quote is: "it's a great day to be alive" by Travis Tritt.
That song kind of sums it up for me, because I believe that God has a purpose for all of us and we're all his children. I love my family and I am very devoted to them. I really love my job; the daily challenges, amazing bosses, great coworkers and great customers. We have a very friendly atmosphere here at Tulsa Gold and Gems.
This isn't just a job for me, it's a passion of mine that keeps me on my toes. My job is very rewarding in so many ways, especially because we get to help customers in times of financial need.