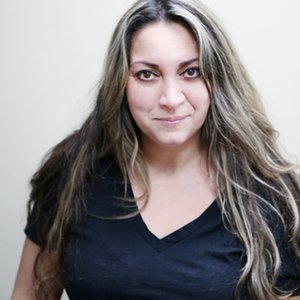 My passion is described in two words, Alfredo and Danny, my boys, they are the reason for my existence, Gods greatest gifts!
Friends and family are like diamonds, they fill my life with radiance! I love to spend precious time and enjoy their company as often as I can.
Nearly a decade of working for Tulsa Gold & Gems where I have created new friends. My mission is for everyone to have a pleasant and enjoyable experience during their visit. My number one goal is customer satisfaction!
I enjoy explaining our easy process and being able to pay the most! It is so exciting how we get to buy or loan on some of the most amazing jewelry, there is something new and unique every day!